Benefits of Water Conservation in Your Facility
Any HVAC operator or facility manager is well aware of the importance of water conservation. Running heating and cooling towers is a very water-intensive undertaking, and facilities managers are always trying to keep costs down. Conserving water is one way to do that.
That being said, there's always more to learn on any topic. Here's some input from WaterSense, which is a partnership program by the U.S. Environmental Protection Agency.
WaterSense seeks to protect the future of the nation's water supply by offering organizations and individuals a simple way to use less water with water efficient products, services, and practices. Since 2006, WaterSense has helped consumers save a cumulative 1.5 trillion gallons of water and more than $32.6 billion in water and energy bills. By the end of 2015, reductions of 212 billion kilowatt-hours of electricity and 78 million metric tons of carbon dioxide were achieved through the use of WaterSense labeled products.
Saving Water Is Both Economical and Green
The price of water and wastewater services have risen at a rate well above the consumer price index over the past ten years or so. Some parts of the country have very expensive water rates already; and we expect water and other utility costs to continue rising, especially as aging public water supply systems need repair or replacement.
It's important to remember there are many costs indirectly associated with water use. Reducing water consumption also reduces the energy needed to heat, treat, store, and deliver water.
Implementing Water Conservation
Facility managers who successfully spearhead and communicate water efficiency efforts can earn recognition for their sustainability efforts.
Here's a summary of steps to take in the pursuit of water conservation.
PLAN: Form water management teams to review water use and craft implementation plans to achieve established water management goals. Engage in a continuous cycle of review, evaluation, goal setting and improvement.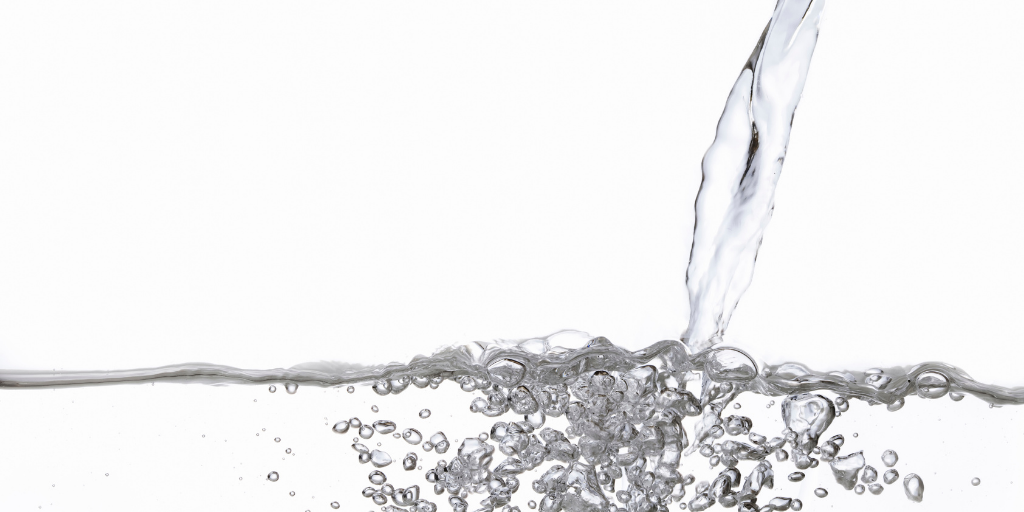 METER: You can't manage what you don't measure. Integrate meters and submeters into a centralized building management system, so it's easy to track usage and implement a water management plan. Track your facility's total water use, as well as specific end uses, to support your water efficiency efforts.
DETECT LEAKS: Leaks are low-hanging fruit and should be the first area to target from a water management perspective. Establish a comprehensive leak detection and repair program. Leaks are known to account for more than 6% of total water use. Monitoring meters, installing failure abatement technologies, and performing both visual and auditory inspections are best practices to detect leaks.
ALTERNATIVE WATER SOURCES: This refers to the water discharge from one application or process that can be captured, treated, and reused in another application. Potential sources include, condensate, treated gray water, reverse osmosis reject water, rainwater, and cooling equipment blowdown.
Although discharge from single-pass cooling systems can be reclaimed as an alternative water source, in many places they have been heavily taxed, and forced facilities to abandon them. In fact, it's better to eliminate single-pass cooling entirely if possible.
Talk to Chemtex
Chemtex is willing to help you make the most efficient use of water in your facility. Please contact your Chemtex rep for assistance with metering, leak detection, reclaiming alternate water sources, and more. We can help you save money and be more environmentally sustainable.