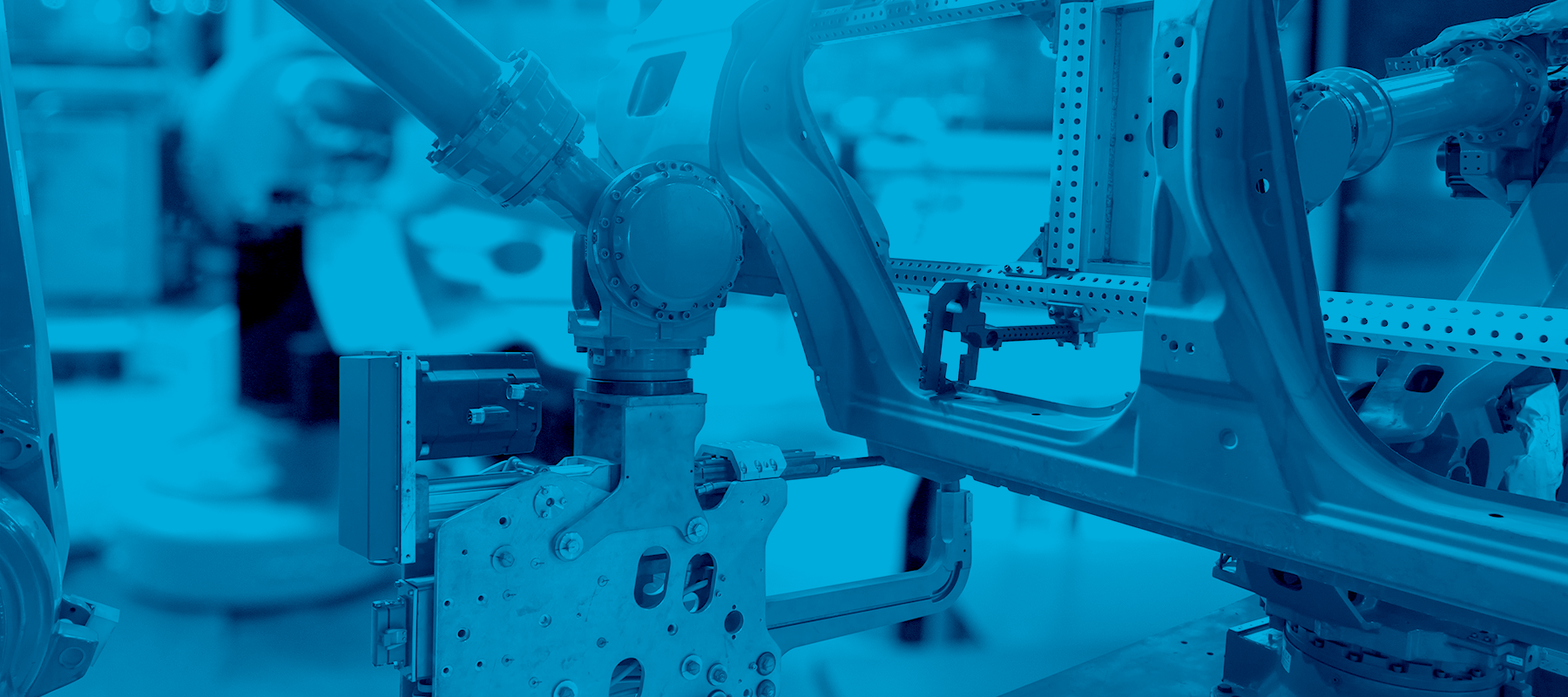 NEXT GENERATION AUTO MANUFACTURER
All Water Treatment Companies Are Not Created Equal
A cutting-edge automobile manufacturer learns that a simple HVAC cleaning program provided by a reliable water treatment company will significantly improve HVAC performance.
The auto manufacturing plant was suffering.
Scale and biological growth were fouling their HVAC system to such a degree that their mechanical contractor, tasked with maintaining the hardware they relied on, recognized they needed help.
Since our two firms had cultivated a strong relationship over the years, the mechanical contractor brought us in several times to evaluate the situation and recommend solutions. It was obvious their existing water treatment company wasn't providing the service and support needed to properly protect the HVAC equipment.
Chemtex made the most of these consultations. We educated the plant operations team about the negative consequences of a poor water treatment program, as well as the technology we could provide, and the solutions we could offer to correct the poor performance and improve the water treatment chemical program. After several months, we earned their respect. The auto manufacturer enlisted Chemtex to perform an emergency acid cleaning on three of their chiller units.
Water Treatment Program Efficiency Restored
The cleaning was a resounding success, largely restoring the efficiency of their equipment. After the acid cleaning, the customer agreed to a trial, asking us to provide a complete water treatment program for their smaller HVAC systems. During the next six months we proved our worth to the customer by being simple, focused and driven.
Our formula for success was simple, but very effective. We focused on providing good water chemistry treatment, employing solid equipment, and verifying performance with thorough service visits. We were driven to deliver the very best water treatment program, because that's what we do.
Complete Water Treatment Service Program Awarded to Chemtex
We spent six months living up to our promise to correct the plant's poor performance, resulting in quantifiable improvement to their HVAC systems.
Consequently, the manufacture awarded Chemtex all of their water treatment business.
What won them over? They saw our system set-up was much simpler than our competitor's, making it easier for their operators. Our focus was obvious: We were there for the customer when needed, driven to meet their needs by providing unparalleled service, support and dedication.
Since earning their business, Chemtex has diligently continued to provide the service, support, and consulting needed to be a successful and valued business partner. Thanks to our staff's team effort, both on- and off-site, we won another important client by exceeding their expectations and demonstrating we are the water treatment professionals who know the business inside and out.