OUR STORY
Since 1978, Chemtex has been dedicated to helping customers maintain clean and efficient heating, cooling, wastewater and process systems. We are one of the largest independently owned water treatment companies. We believe in a Simple, Focused, Driven approach.
With our Simple Focused and Driven approach, we make these 3 promises:
To make the process of working with us as simple as possible.

To focus on and understand our client's needs and exceed their expectations.

To be driven to provide the best experience for our customers. Every time.
Our ISO 9001:2015-certified main production facility and technical laboratory is in Lakeville, Minnesota. We also have production facilities in Roanoke, Virginia and San Juan, Puerto Rico and over 30 sales offices to serve our customers throughout the United States.
THE INTERNATIONAL CHEMTEX DIFFERENCE
We're a growing company with a big heart. Our focused, personal scale enables us to pivot quickly in response to client needs and changes in the industry/economy. We work hard to compete with the larger competitors, we're constantly learning and evolving our offerings.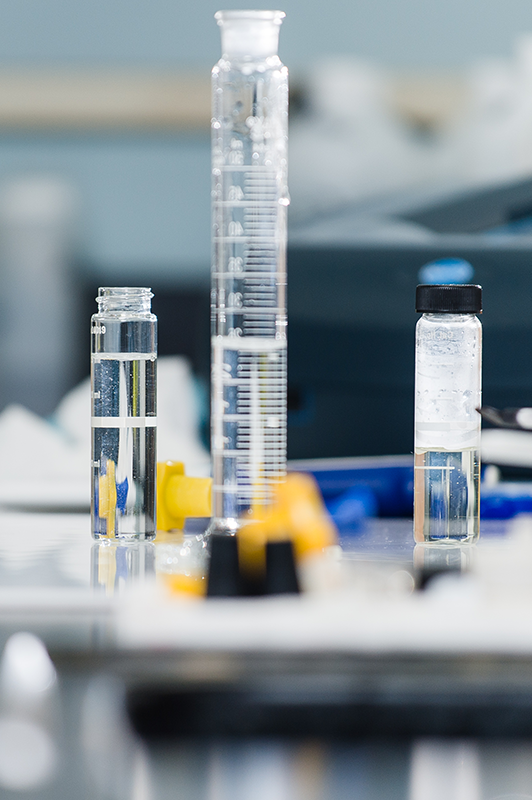 WHO WE ARE
Gary Glenna and Lynn Buri founded International Chemtex in 1978. They recognized that mechanical companies depended on top-notch water treatment assistance to deliver their services safely and effectively. Chemtex was determined to provide water treatment services equal to those of their large competitors, but with the responsiveness of a small focused, family business.
As water treatment standards have evolved over the last four decades, we've stayed on top of the new technologies and increasingly sophisticated equipment. This helps every customer maintain a clean system, save energy and water, lower maintenance expenses, and keep building occupants healthy. We try to make it simple for them at every turn.
Solution-oriented services are at the heart of the Chemtex philosophy. As our clients shift toward greater automation and decreased staffing levels, they rely on our expertise more than ever.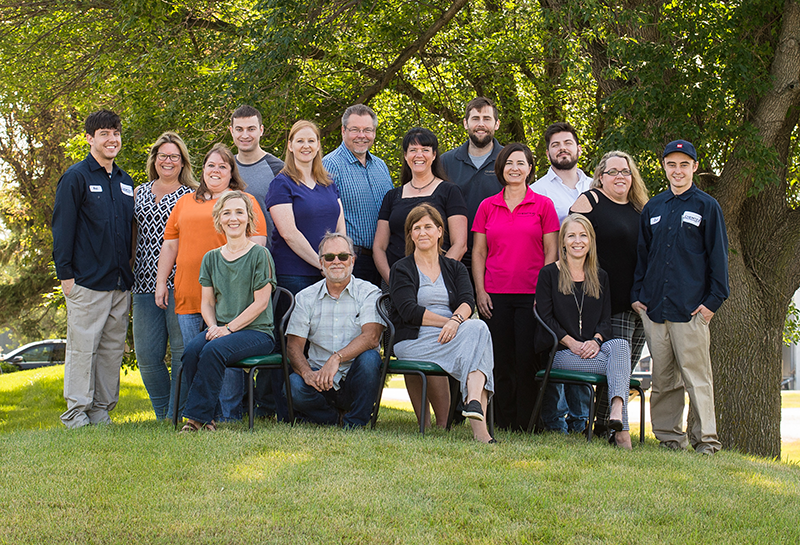 Brett Glenna, President
As President, my role is to lead our team and ensure our company continues to provide the best possible water treatment solutions and services to our clients throughout the country.
In my downtime, I really enjoy traveling, sampling beers, home brewing, working on cars and spending time with my family.
My Favorite Quote:
"The Pessimist Sees Difficulty In Every Opportunity. The Optimist Sees Opportunity In Every Difficulty." – Winston Churchill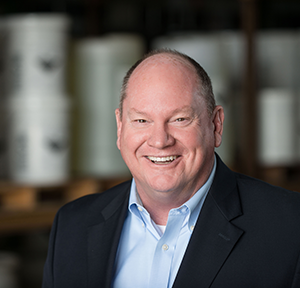 Bill Lough, National Sales Manager
My role as National Sales Manager is to help our company continue to grow by ensuring our sales team takes good care of our existing customers and always delivers on what we say we're going to deliver!
I enjoy travel with my lovely wife and getting to see our grand children.  We enjoy biking and just staying active.
My Favorite Quote:
"Seek perfection and accept only excellence!"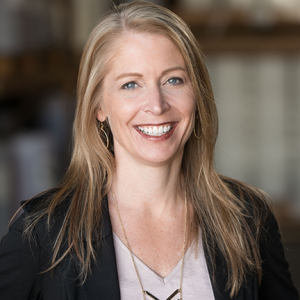 Erin Field, Controller
In the office, I'm known as "Mrs. Fix-it" as my role is to oversee the  accounting & financial operations
I love to travel! I especially enjoy visiting National Parks, Northern MN, and the Caribbean.
My Favorite Quote:
"Respect is how to treat everyone, not just those you want to impress." Richard Branson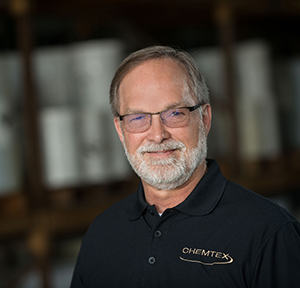 Tom Bradsher, Technical Support Specialist
My primary role is to provide technical support to our sales force and assist our technical director as needed. I'm also responsible for equipment process; sourcing and recommending equipment used to feed and control our chemicals…Yep, I'm that guy!
I really enjoy a good challenge and being able to help our customers or team members solve their technical problems.
My Favorite Quote:
My Dad: Son have you done your best?  That is all I ask.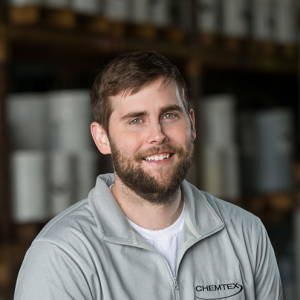 Mitch Ryan, Operations Supervisor
What I do is help everyone to the best of my ability. Helping others is what I like the most about my role. The safety stuff is also pretty interesting. There's always something new to learn.
Outside of work, I enjoy playing video games and volleyball with the occasional brewery visit thrown in there. Of course I love spending time with my family as well.
My Favorite Quote:
" I don't have to have faith, I have experience." – Joseph Campbell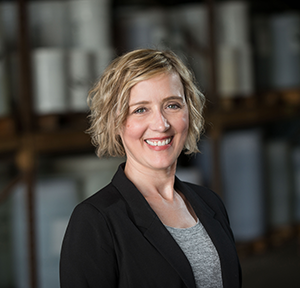 Susie Scott, Customer Service Manager
AS the Customer Service Manager, my role is to ensure each and every one of our customers has an amazing experience with our team, whether we are providing products, servicing equipment or providing education. There is nothing that pleases me more than a happy, smiling customer…except for a happy, smiling customer offering me a margarita!
My Favorite Quote:
"Laughing is and always will be the best form of therapy." – Dau Voire
LOCATIONS
Corporate Headquarters
Lakeville, MN
Locations
Located in 35 of states and Puerto Rico.