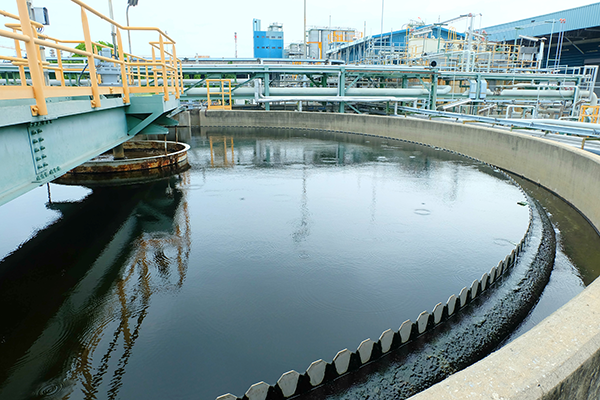 Chemtex offers a variety of inorganic/organic coagulants, flocculants, metal precipitants, emulsion breakers, and dewatering polymers to help our customers achieve regulatory compliance and clean effluent streams.  Our strategy is to help reduce the total cost of ownership or investment in a treatment program and to improve overall system performance. We provide regular service visits and reports to verify that you stay complaint while continuing to educate on sound waste treatment programs.
We service a variety of Industrial Processes' including:

• Plating, Anodizing, and E-Coating
• Food Industries
• Industrial Laundry
• Mining Industry
• Chip & Circuit Board Manufacturing
• Chemical Plants 
Our experienced staff and support team understand the challenges our customers face every day with tighter regulations on discharge limits.  We have partnered with several equipment manufacturers to help provide a full-service approach to these challenges by meeting your compliance needs and possible opportunities for wastewater re-use applications.
Your Chemtex representative is ready to conduct a plant survey and identify solutions to help reduce operating costs and navigate discharge regulations.