Remote Monitoring/Automation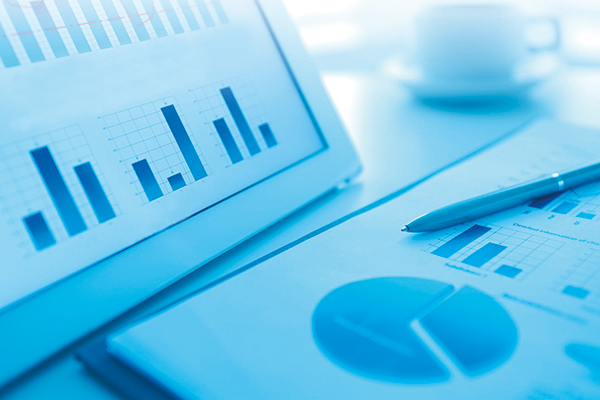 IC Connect is a powerful tool to help optimize the performance of your water treatment program. This program includes a network of your controller data, Chemtex Reports and the expertise of your Chemtex representative working together to maintain 24/7 oversight of your water system.
Instant and continuous data tracking via cellular technology – seamlessly transmitted to any smart device—offers a real-time representation into the performance of your system. Settings can be changed remotely, and alarms will alert staff when there's a problem so they can react quickly, preventing the costly consequences of a failure.
Chemtex Reports allows easy access to operator logs, service reports, lab analyses and images, SDS and inventory records. Everything an operator needs to successfully manage a water treatment program is easily accessed in one location. Manage your water treatment program with confidence while saving time and money.